Beebe Bluff
Jul 23
(Source: x-filesforever)
Jul 21
My son is also named Bort.
(via gingerarchivist)
Jul 09
Grad School ID
Jul 07
Let's Not Turn the Page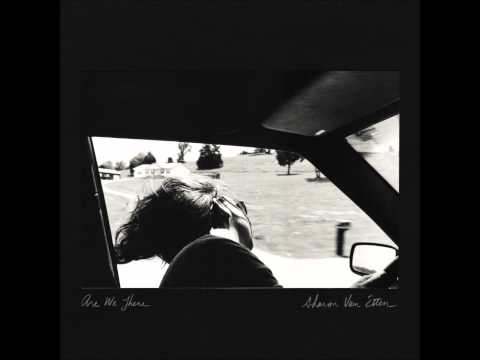 "Have you ever read a book that you wish would never end?" she asked me. "You get to the last few pages and you're afraid to check exactly how many pages are left, but you know it's going to be over soon. You start to reread a few sentences from where you really are in the book. It feels like your heart is breaking every paragraph closer to the end. Have you ever felt like that?"

"I can't say I…
Jul 06
…has this been done before?
(via gingerarchivist)
Jul 03
Jul 02
[video]
Jun 28